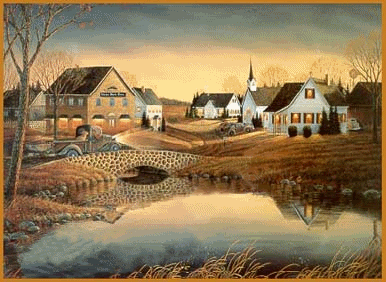 I just wanted to wish all my dear blogger friends a very Happy Thanksgiving! I have been blessed in so many ways by knowing all of you! I never realized how many friends I would make by just starting my blog!
So may you all have a very safe and blessed day! Enjoy all that good food that has been prepared as well as being with friends and family! I know I am going to do my best! *giggles*
Thank you all for your friendship that I treasure so much!
Hugs,
Toulouse